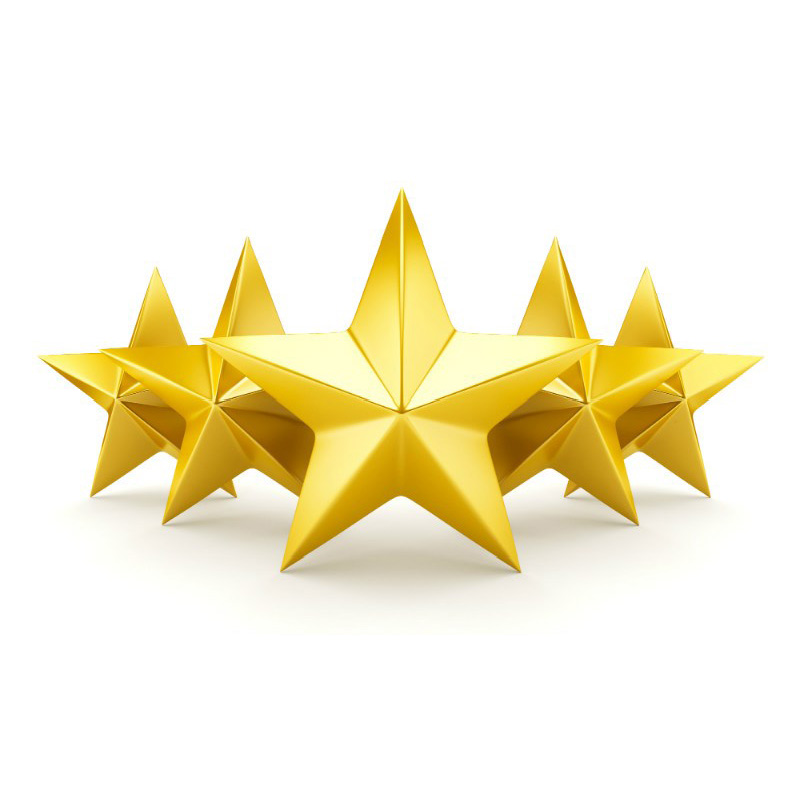 Our go-to Search Firm
"When I need a technical expert, Teklicon is my go-to expert witness search firm."
- Partner, McDermott Will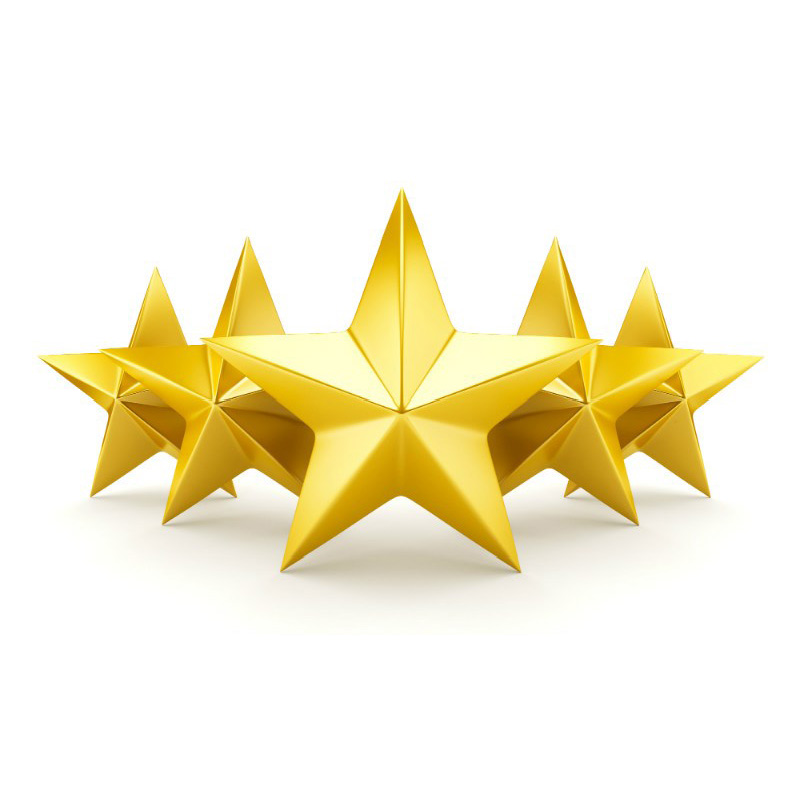 Enjoyable to Work With
"I have always enjoyed working with Teklicon. They are professional, and thorough."
- Partner, Ropes & Gray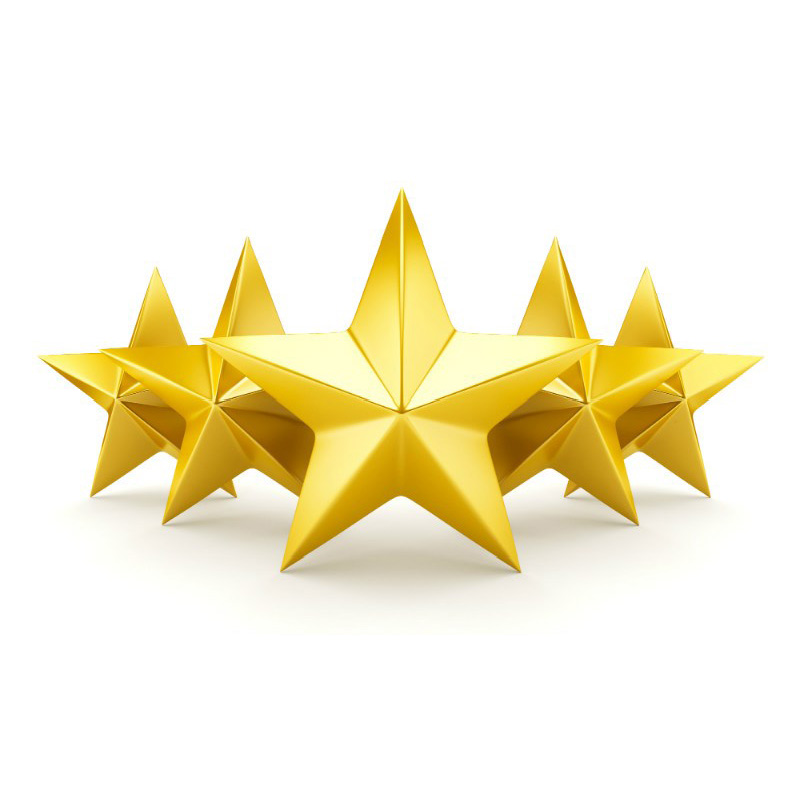 Longevity is Key
"We've been using Teklicon for over a decade and have always had great success using them."
- Partner, IP Boutique Firm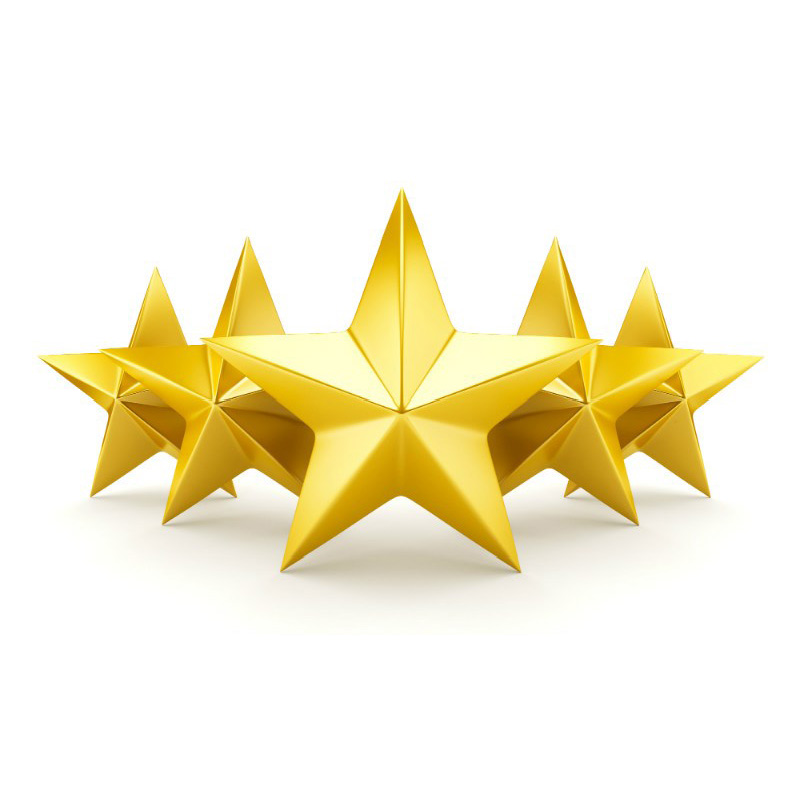 Unparalleled Experts
"The experts Teklicon provided were unparalled. These experts helped us win our case."
- Patent Litigator, Quinn Emanuel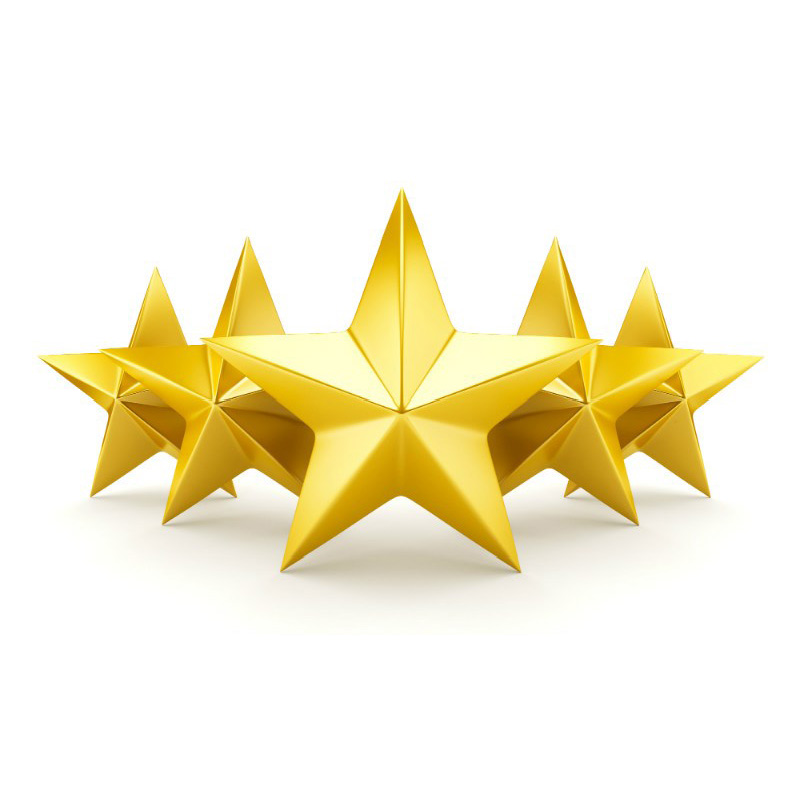 Fast and Qualified
"I couldn't believe how fast Teklicon provided me with qualified technical experts with significant testifying experience."
- Patent Litigator, IP Boutique Firm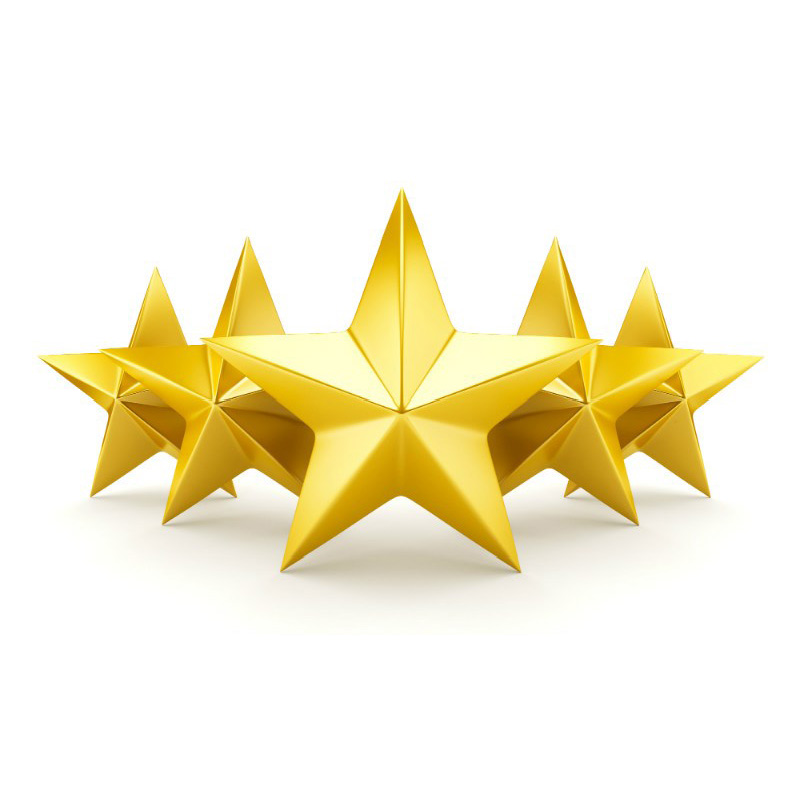 Recognized Importance
"Testifying experts can be of paramount importance in a high-stakes patent case, Teklicon gets it."
- Patent Litigator, Morrison & Foerster